There are a huge number of activities to enjoy in the region. It really is a choice of choosing your adventure! Some require booking in advance, so make sure you let us know your wishes when you book your holiday and we can put you in touch with the right people.
Activities in the region include:
Kayaking
Cycling
Climbing
Scuba diving
Fishing (shore and sea angling)
Whale-watching trips
Golf
Yoga
Horse-riding
Bird-watching
Historical guided tours. (Allihies Copper Mine Museum)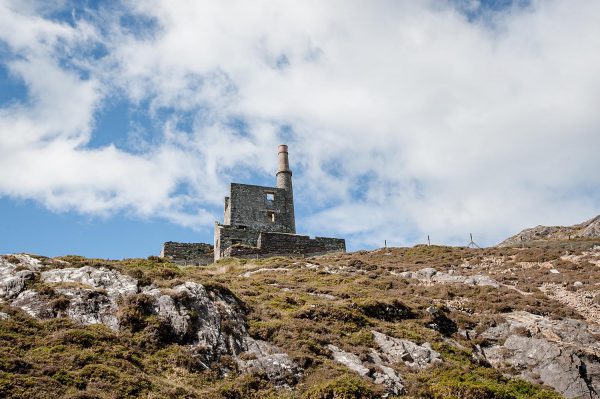 In addition there are 125 miles of walking trails marked out as the Beara Walking Route (part of the longer still O'Sullivan Beara Way reaching all the way up to Leitrim Castle in the north of the country).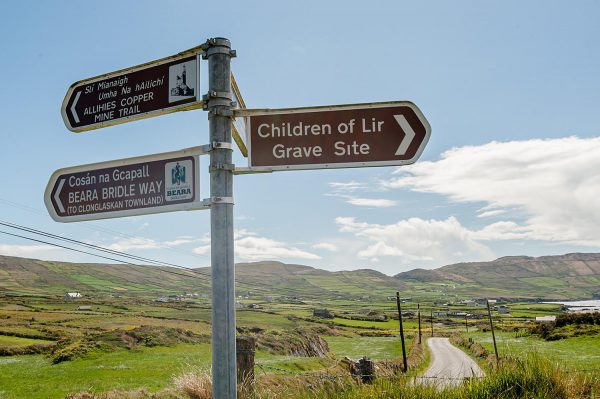 For the less active, the Ring of Beara provides a fantastic driving holiday, taking the traveller through villages like Eyeries (a previous Best Kept Village in Ireland winner), Adrigole and Ardgroom. Bere and Dursey Islands offer shorter walks, after a quick ferry trip or ride in Ireland's only cable car. Back on "the mainland" is the thriving town of Kenmare, to the north, and the tourist hotspot of Glengarriff to the south, with the gardens at Garnish Island and Bamboo Park